Search properties for
region span>

SEARCH FILTERS:
Tourist guide regions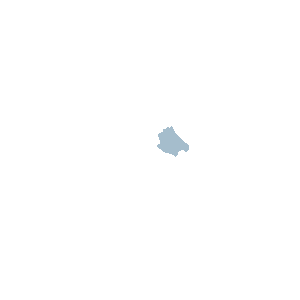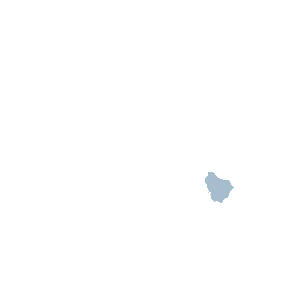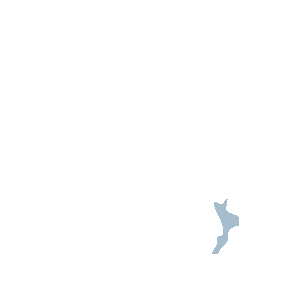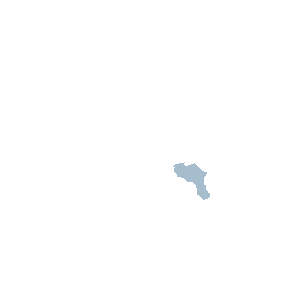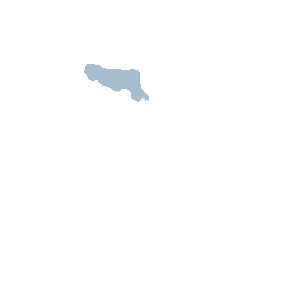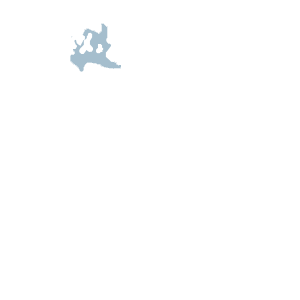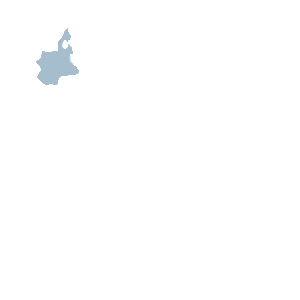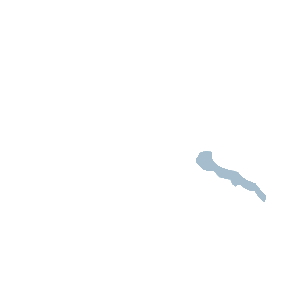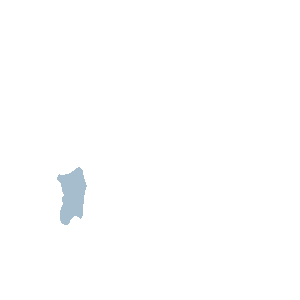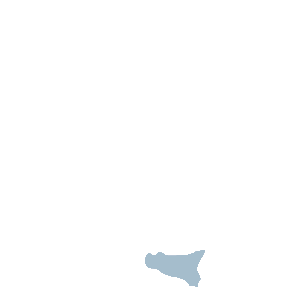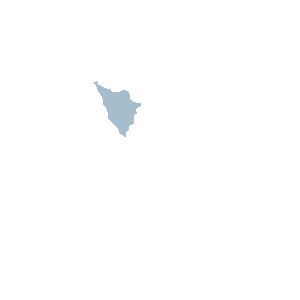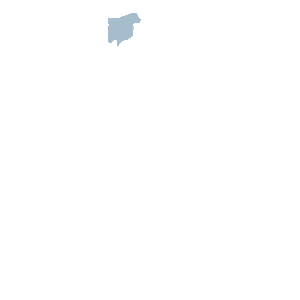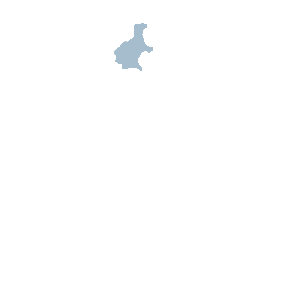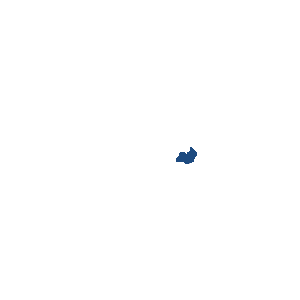 Territory ›
Molise
Below is a selection of the best itineraries, excursions and places of interest for you
At the moment there are no routes available in this region.
Luxury properties throughout Italy
Prestigious properties in Italy: Property announcements for Sales of Villas and Luxury Houses, estates, lofts, prestigious apartments, castles, farmhouses, land and vineyards, for sale in Italy. The Italy Luxury Property portal specialises as an intermediary for prestigious Italian property selected to be promoted and sold throughout the national market.