Italy Luxury Property Results of your search:
New Design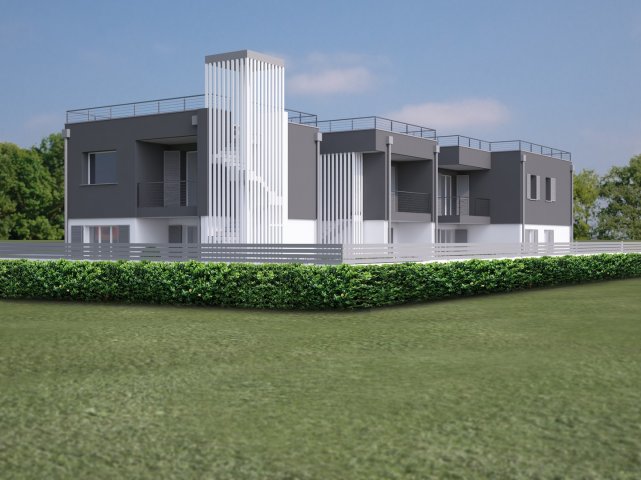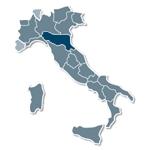 ---
---
PROPERTY DESCRIPTION
The new technology implemented in the structures in Passive House uses the most innovative construction methods, uses the most exclusive quality environmentally friendly materials and uses for its use the solar energy produced by photovoltaic panels, to ensure the best possible comfort with the consumption of almost zero energy: each Passivehaus guarantees an active contribution to environmental protection.
LOCATION - This new building is less than 7 km from the center of Comacchio, the so-called "Little Venice" which is the most original and fascinating historical center of the Po Delta. Heir to the ancient Spina, long disputed by Ferrara and Ravenna , from Popes and Emperors, has very ancient origins: it was built in the early Middle Ages on thirteen islets and founded its urban and economic development exclusively on water. The tourist port of Porto Garibaldi, less than 1Km. from the Villa, it is equipped with beaches and shores, local restaurants, the characteristic fish market, and cycle paths for peaceful bike rides. The Villa is located about 30Km. from the city of Ravenna, 60 Km. from Ferrara, about 100 Km. from the capital Bologna and the relative Bologna International Airport "G. Marconi" can be easily reached via the A13 motorway. Venice is about 114 km away, easily reached by taking the SS309.
---
---
Luxury properties throughout Italy
Prestigious properties in Italy: Property announcements for Sales of Villas and Luxury Houses, estates, lofts, prestigious apartments, castles, farmhouses, land and vineyards, for sale in Italy. The Italy Luxury Property portal specialises as an intermediary for prestigious Italian property selected to be promoted and sold throughout the national market.