Italy Luxury Property Results of your search:
Farmhouse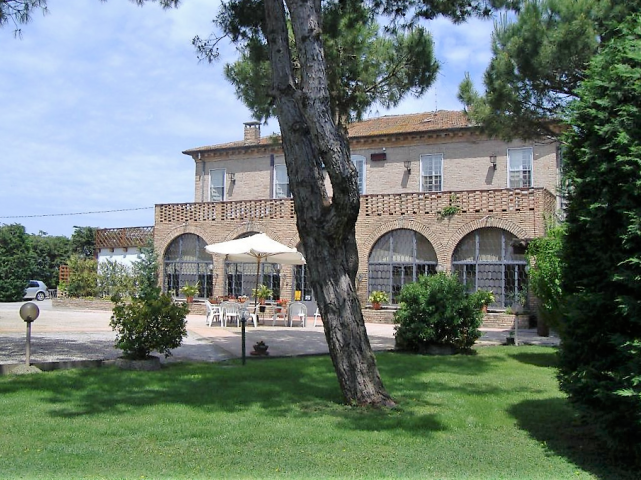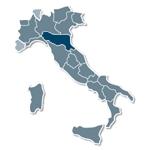 ---
Property Features
Feature
Villa and catering activity
Municipality
Mandriole
Province
Ravenna
Region
Emilia Romagna
Number of bedrooms
4
Number of bathrooms first floor
5
Number of bathrooms on the ground floor
3
Main entrance
Paved road
Gas
Methane
Heating
Radiators
Park
10.000 Mq
Swimming Pool
252 Mq
---
PROPERTY DESCRIPTION
For sale, in the province of Ravenna, Villa of the late '800 used as a farm and then recovered and renovated by the current property that manages the business, currently used as a restaurant and ideal location to organize events and ceremonies. The structure consists of a central body on two floors, where the part on the ground floor has been set up as a restaurant area, which can host up to 280 seats between the lounges and the veranda. A separate stratum with a large canopy facing the pool also used as a restaurant area with a capacity to accommodate up to 150 people. The swimming pool inside a large planted and fenced park has an area of ​​252sqm. It is also possible to use part of the land owned to increase the size of the building.
LOCATION: The estate is located about 10 km from the city of Ravenna to the north, less than 3.5 km from the coast of the Adriatic Riviera near Casalborsetti and its recent marina. Its position is strategic because it is located near the main commercial road artery of the Adriatic coast. Even if less than 1 km of the main communication route, the estate enjoys a unique position where you can breathe an atmosphere of restoring tranquility and privacy. The Villa is also located about 70 km from Ferrara, about 90 km from Bologna and easily reached the "G. Marconi" International Airport of Bologna via the A13 motorway. Venice is about 130 Km. Away, easily accessible along the SS309.
---
---
Luxury properties throughout Italy
Prestigious properties in Italy: Property announcements for Sales of Villas and Luxury Houses, estates, lofts, prestigious apartments, castles, farmhouses, land and vineyards, for sale in Italy. The Italy Luxury Property portal specialises as an intermediary for prestigious Italian property selected to be promoted and sold throughout the national market.